1st of all we need to check
What is your home is worth?
What is the price of your home per square feet?
What are the current trends in the real estate market?
How will you negotiate the right price for your home?
If you have the questions, then there are tips for hiring a Real Estate Agent In Chandigarh
Let's Check Some Following tips for Hire A Real Estate Agent in Chandigarh
Aware about Right Place and right price:
A real estate agent needs to be aware of Right place and Right price of current market prices as well as trends. The prices that other similar properties in the area are being sold He needs to be able to recommend low-cost modifications which are helping to improve the scalability of your home.
Negotiating on behalf of your self:
Trying to Negotiating bring down the price of a property. Instead of getting involved in this process of bargaining, a real estate agent is experienced in the same would be the much better party to carry out this task.
When you bring in an agent to do the job for you he will know exactly approach how to make the availability of your property known to the right people, i.e. buyers perspective.
Need for the knowledge of the processes of relevant laws and involved all legally binding paperwork will be taken by your agent. Always Keep in mind that this is often considered the most tedious part of all the process of the sale.
Check for license and disciplinary actions
The states discipline and license real estate agent in Chandigarh. Check with the regulatory body is agent considering is licensed and or has any disciplinary complaints or actions.
Your agent will not bring you a buyer who looks someone who might not be able to adhere to the necessary laws. With an agent, you will have someone to filter out the Fake clients
RJ property voted India's Best Real Estate Portal and eldest Property Dealer in Chandigarh which offers innovative and user-friendly property advertising services. People looking to advertise their properties for sale or rent can post comprehensive details of their properties including videos, photographs, layout plans, and the exact location on the map. This offers people looking to buy or rent a property an unmatched perspective of the desired property, People also checks other profile of Property Dealer in Chandigarh. It helps to just short of an actual site visit, from the comfort of their home or office. Whether you are looking to buy/rent a property or sell/rent out your Property Dealers in Chandigarh, you can avail rjpropertyconsultant.com services free of cost. for more info visit our website and talk with expert Property Dealer in Chandigarh
Emaar MGF Land Limited is a joint venture between Emaar Properties Knows as "Emaar" of Dubai. Emaar is one of the world's leading real estate companies with operations in more than 16 countries, as of August 31, 2007. Emaar has over the last 10 years established itself as one of the key players in retail real estate development in Mohali, Chandigarh.In addition to the developments and constructions of properties in commercial, residential, and retail. Emaar MGF Builders have also ventured into education infrastructure and health care, development fields in Mohali.
Emaar MGF The Views is located in Sector 105 which is part of the Mohali Hills, a 3000-acre township are fully integrated with all leisure amenities. Emaar offer the best in quality and design. Apartment lifestyles within Mohali Hills are the paragon of distinctive living. Quality of life within this prestigious gated community is characterized by outstanding levels of comfort, security, and convenience. Truly a place to call home. Uniquely configured around elegantly landscaped parklands and gardens. Master planned around communal courtyards, the 2 & 3 bedroom apartments and 4 bedroom penthouses at The Views echo the unique international character apparent throughout all Mohali Hills. inspiring and Elegant apartment towers provide an exceptional environment for modern day living.
Wide tree-lined avenues with parks and gardens
Noise and Air Pollution devoid zone. The weather is more Better than in the city.
Access from Eastern Express Highway also accesses from Western Express Highway.
Approach road 120 m wide 8 lanes. Widest in Mohali city.
100% power back up to 5KVA per apartment.
Earthquake Resistant RCC Framed Structure.
Beautifully Landscaped Exterior.
Construction Vaastu Friendly Layout
Check out our Property in Mohali
EMAAR MGF The Views, Sector 105, Mohali
Omaxe Plots Mullanpur (New Chandigarh)
IREO Rise Super Luxury Flats, Sector 99 Mohali
Wave City, Sector 85 & 99, Mohali
IREO Freehold Showroom Plots, Sector 98 Mohali
India has been growing at a fast pace towards a successful Punjab is one of the most progressive states of India, given its potential to embrace evolution in technology, infrastructure and modern interventions like no other city. It is known to be the most preferred location for property investments in India. Here, commercial and Residential properties are in abundance and are available at affordable prices.
Check out our Property in Zirakpur
Chd Citi Center, VIP Road, Zirakpur
Our property in New Chandigarh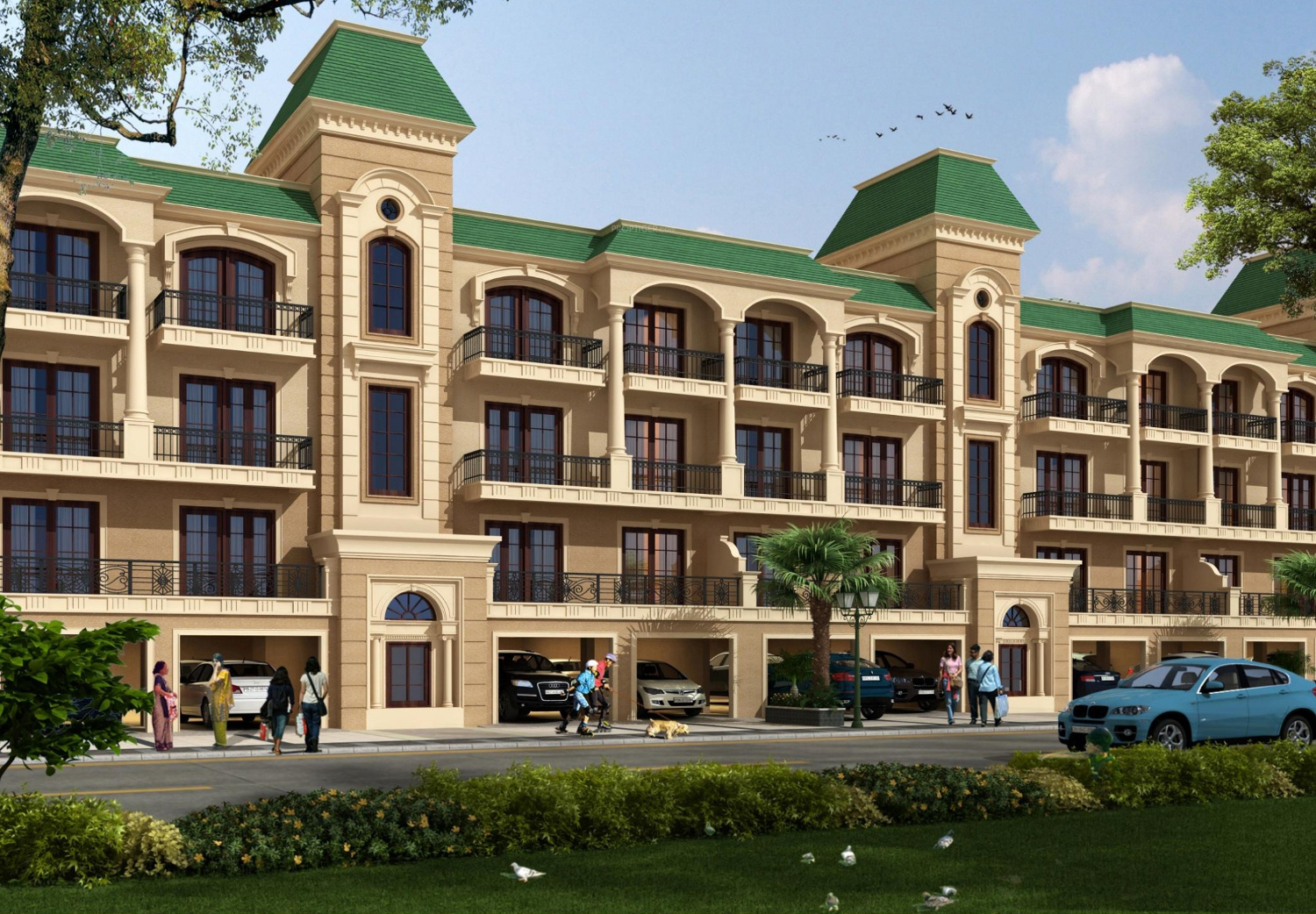 Punjab is viewing a new dream of a city which would be giving its residents a luxurious lifestyle and will the comforting its residents with all the basic amenities required for a comfortable dwelling. New Chandigarh is located near Mullanpur under Chandigarh. It is the first project in Punjab which is said to have the capacity of giving all the modern facilities. The proposal of the city aims at giving it all the requisites that are available in major metro cities of India. Facilities like metro availability, major private health institutions, good educational institutions, cricket stadium, housing finance companies, etc are in pipeline. All these propositions make it clear that the city if develops will become a city equivalent to metro cities in India.
Check out our Mullanpur New Chandigarh